COVID-19 UPDATES
Information on TEXDALE health and safety measures and tips to keep safe during the pandemic

TEXTILE CHEMICALS
At Texdale Chemicals We provide only the best quality and high standards textile chemicals in the United Kingdom and deliver them to the whole world.
VISION & MISSION
Our vision to make Texdale the world's best textile chemicals manufacturing company and manufactures the best-quality textile chemicals.
FABRIC
Texdale Textile Chemicals only manufacturers, Our chemical engineers only manufacturers eco-friendly chemicals with high standards to preserve the fabric.
Based in the North of England, Texdale has emerged to extend its production and distribution across continents. Texdale, as a chemical production company owns a recognition for the high standards and cost-worthiness of its products. It is an upright name in the production and supply of Textile Chemicals. We, at Texdale, are equipped with devoted, experienced, and accomplished technicians, backed up by a competent sales team with great motivation. Texdale produces and supplies a wide variety of standard and specialty textile chemicals encompassing Pretreatment, Dyeing, and finishing, including water repellents & oil repellents.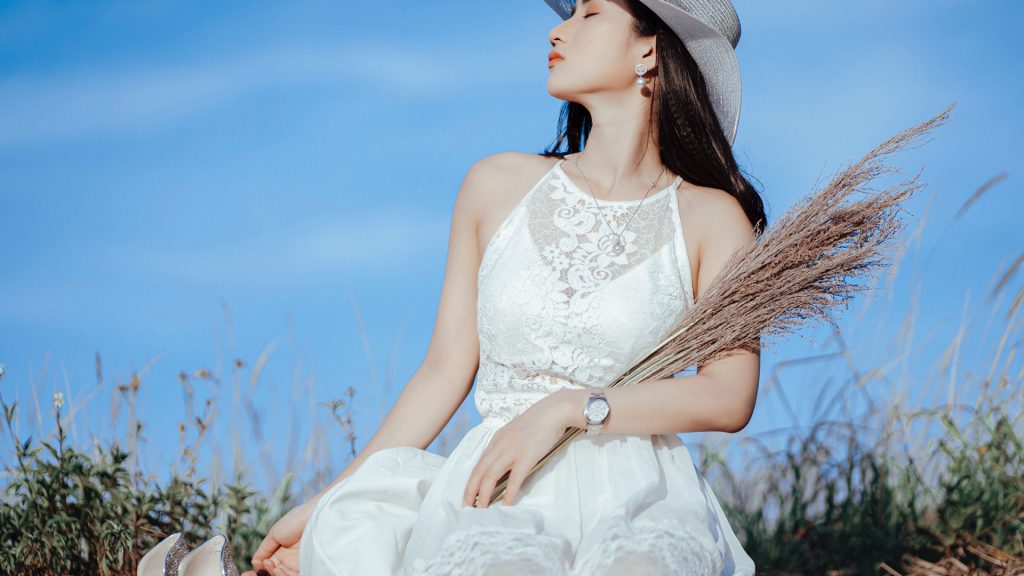 TEXTILE
Texdale Textile Chemicals produces materials and technological assistance for all levels of textile.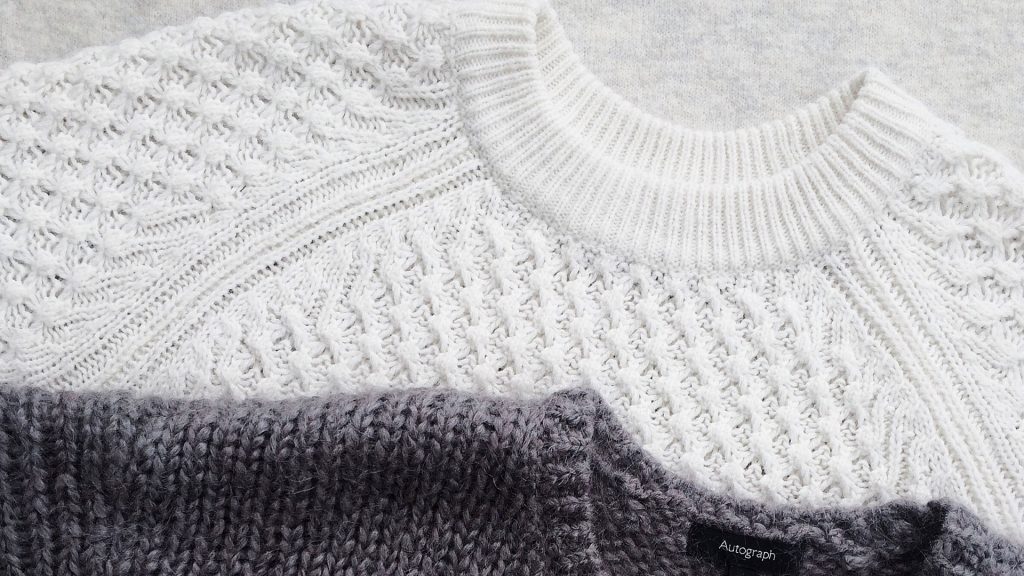 FABRIC
Our products are at top of the class in terms of frictional products, static charge safety, wettability, etc.
LEATHER
Texdale Chemicals provides a comprehensive variety of specialties to the leather industry.
DENIM
Denim has a unique position in modern textiles, thanks to its indigo-blue color and fashionable wash-out effects.
PERFORMANCE
Texdale Chemicals is ready to serve various industries in production where chemistry plays an important role.
ACTIVE TEXTILE
Texdale Chemicals active textiles means clothes that provide care, freshness, comfort and protection for your skin.
Team of professionals
Best quality textile chemicals helps me to make good business.Best team with quick response.
Texdale Uk Ltd produces and supplies high standards and cost-worthiness textile chemicals that's the reason I recommend them to my friends
15 Million
chemical gallon made
2 Million
Gallon saved per year.
1.5 MILLION
Meters of fabric
40% Water
Chemical recycled