ECO-FRIENDLY TEXTILE CHEMICALS
TEXTILE CHEMICALS
At Texdale Chemicals We provide only the best quality and high standards textile chemicals.
VISION
Our vision is to make Texdale the world's best textile chemicals producing company.
INNOVATION
Our chemical engineers only manufacturers eco-friendly chemicals with high standards.
WELCOME TO TEXDALE
Based in the North of England, Texdale has emerged to extend its production and distribution across continents. Texdale, as a chemical production company owns a recognition for the high standards and cost-worthiness of its products. It is an upright name in the production and supply of Textile Chemicals. We, at Texdale, are equipped with devoted, experienced, and accomplished technicians, backed up by a competent sales team with great motivation. Texdale produces and supplies a wide variety of standard and specialty textile chemicals encompassing Pretreatment, Dyeing, and finishing, including water repellents & oil repellents.
It is a science to pre-treat yarns & fabrics before dyeing. Fiber must come out so it can be colored.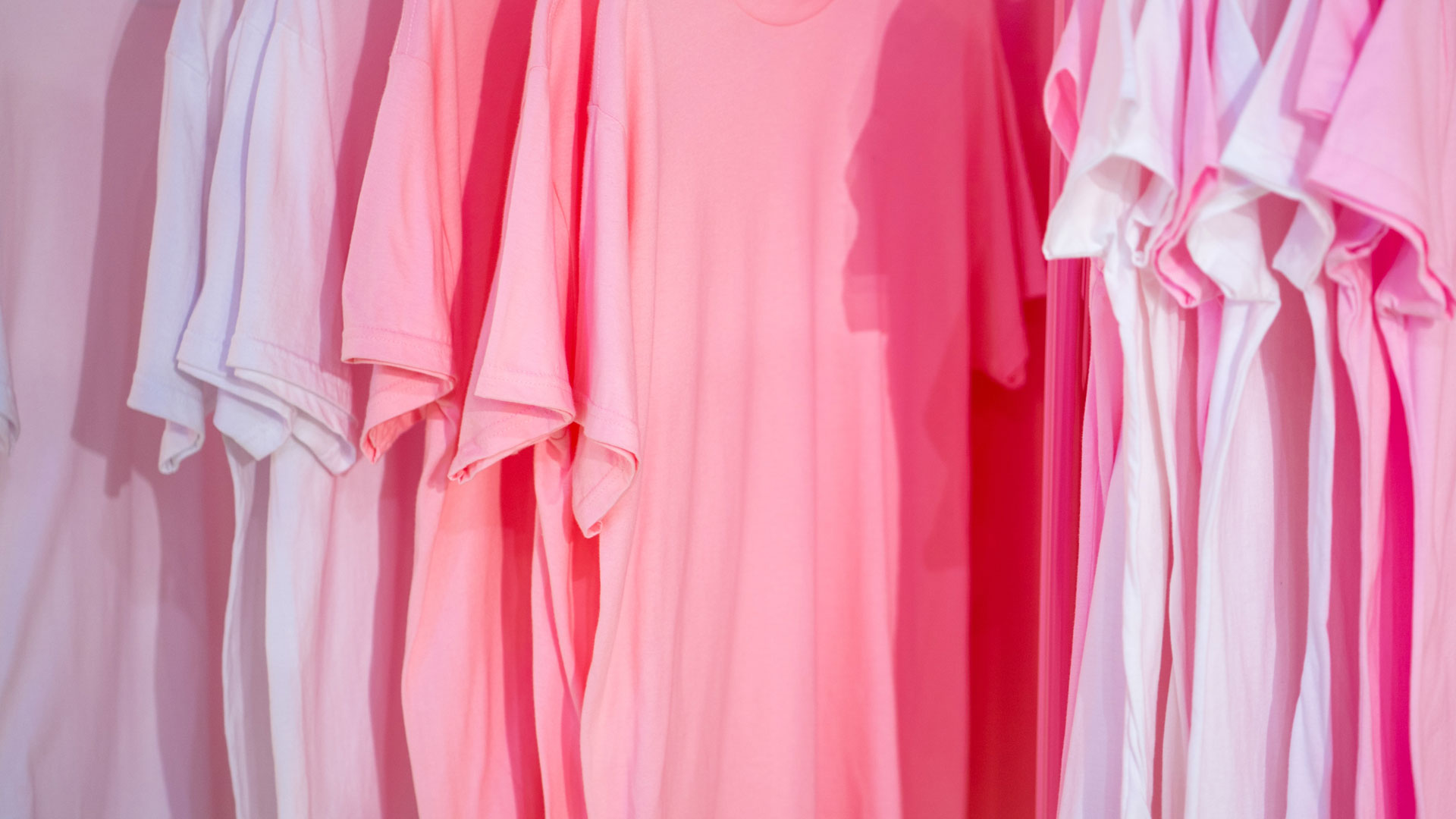 Colors adjust at the same rate as fashion. Their brilliance and quickness, however, must last.
The "grand finale" of the process chain is finishing. We assist fashion designers in realizing their visions.
We offer you a balanced product mix of well proven auxiliaries as well as innovative and individual solutions.
Denim has a unique position in modern textiles, thanks to its indigo-blue color and fashionable wash-out effects.
[trustindex no-registration=google]
Sustainability
We're dedicated to reducing our affect on the planet and delivering extra sustainable products and solutions to our customers.
SERVICES
No matter your product is, we develop options for it: our product vary presents technical options for a variety of buyer necessities.
SUSTAINABILITY FRAMEWORK
Health, Safety and Security
Environmental Performance
Energy Efficiencies
COVID-19 UPDATES
Information on TEXDALE health and safety measures and tips to keep safe during the pandemic